Why you need to call Amosite for your best choice of removal service
Homeowners should choose the best option available when it comes to safety of the home. Amosite has decades of experience in abating asbestos, and we pride ourselves of completing our tasks with the highest standards of customer safety and satisfaction. No other abatement company will provide you with the same level of care and one-to-one experience that Amosite provides. Amosite uses Type 1, Type 2 and Type 3 procedures and follows the highest standards set out by the Occupational Health and Safety Act.
Asbestos
Amosite serves all customers in the GTA and surrounding area. Homeowners should always receive expert advice before removing materials that may contain asbestos. If you think your home may contain asbestos, check often for signs of wear or damage, as asbestos is most dangerous when fibers are released to the air . However, you can't always tell just by looking at a material, and it is always better to be safe than sorry when it comes to your home. If in doubt, give Amosite call for a FREE site assessment.
Asbestos health risks
When inhaled in significant quantities, asbestos fibres can cause asbestosis (a scarring of the lungs which makes breathing difficult), mesothelioma (a rare cancer of the lining of the chest or abdominal cavity) and lung cancer. Exposure to asbestos should always be avoided, and homeowners should be vigilant to the possible presence of asbestos in their home.
Furnaces
Have a furnace that needs to go?
Amosite offers a full range of residential services pertaining to the HVAC Industry. We dismantle and remove all types of furnaces and boilers ranging from:
Norseman
Oakwood
Spencer
Weissman
Gurney
and all other models.
Amosite removes cast iron and steel boilers which are dismantled and taken to metal recycling depots throughout Ontario. The removal of radiators, piping, air conditioning units, and duct work are some of the other specialties Amosite performs. We can tackle both aboveground and underground units. No problem!
Amosite is adept and fully equipped to remediate other types of hazardous substances. We are experienced with molds found in all parts of the home, from attics, bathrooms, to basements. To anything you are suspicious of in your household, Amosite is your answer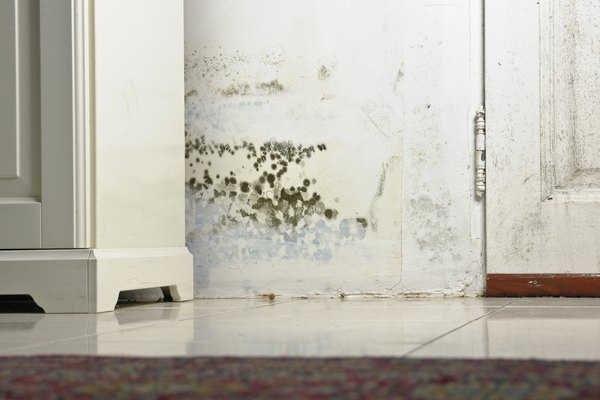 19922 St. Andrew's Road, Caledon, Ontario, Canada, L7K 2C9
asbestoswecando@amosite.ca
Tel: 416-858-6973
Office: 416-656-2584